Since basic essential governmental services in this ward is in a deteriorating condition, health services is in dearth for maintenance to existing aid posts and health care facilities in the area.
Health services and better family care achievement is a basic human need in the community. The consistency of such a service has been paralyzed by various factors such as the remoteness of the area, the provincial headquarter Vanimo is very far away which is 304kms from the Oksapmin Rural sub-district rural health center.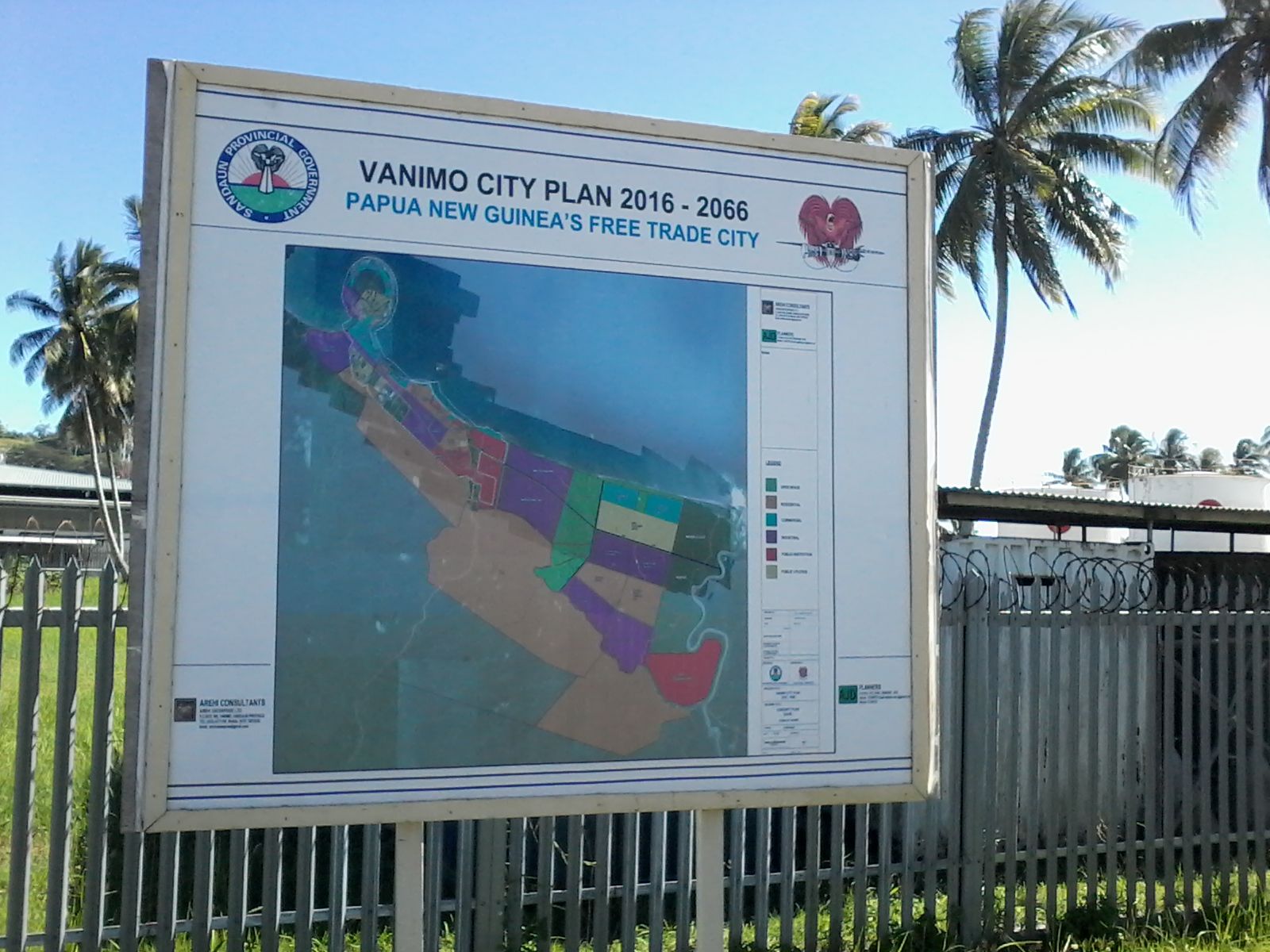 Most people are dying from different lifestyle diseases and also lack of proper health education of living standards. The place is in dire need in terms of a proper medical aid post and a health center to effectively cater for the what has been said above.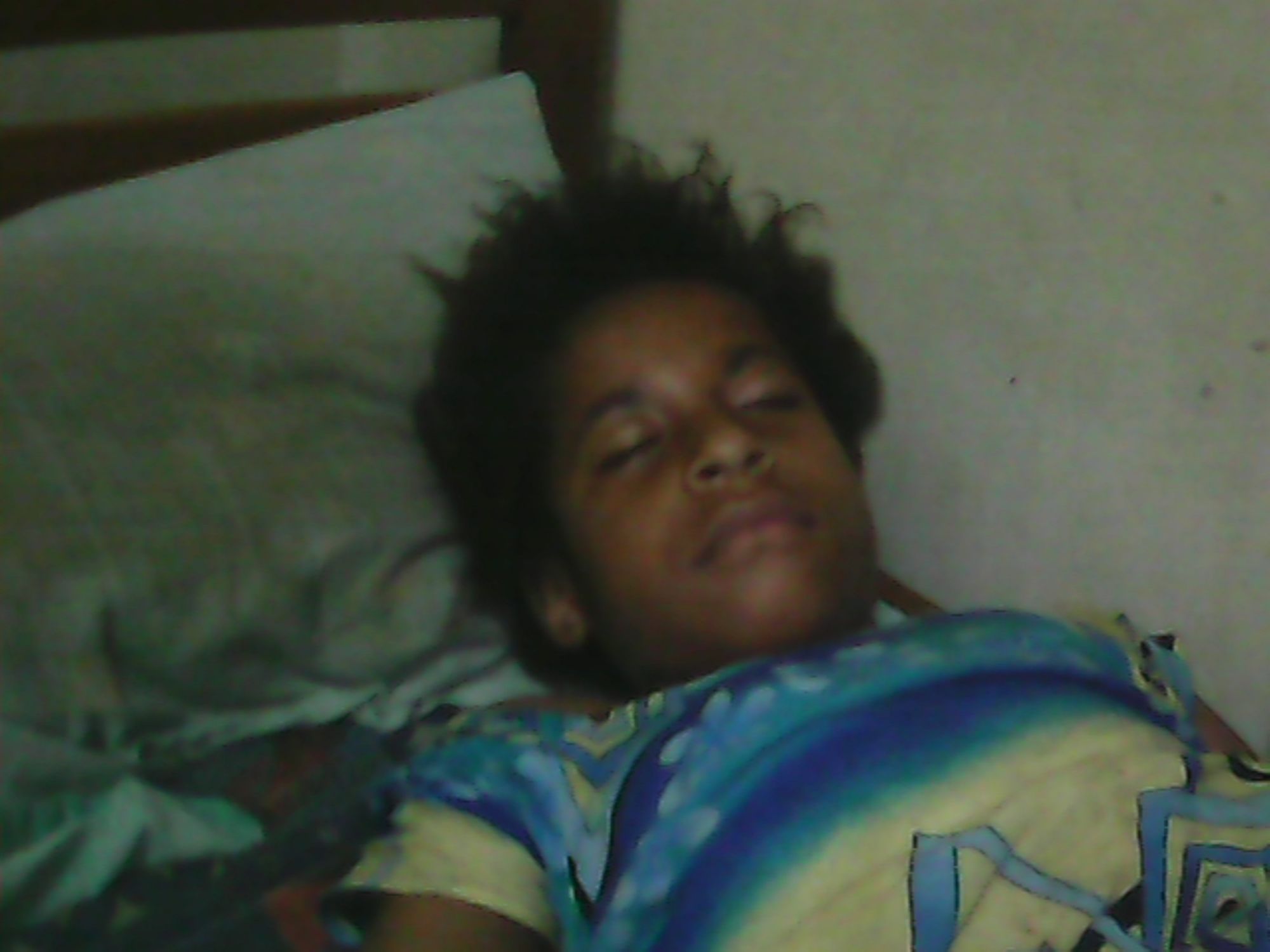 Picture below showing the old building still existing medical aid post for the Daburap Ward Council.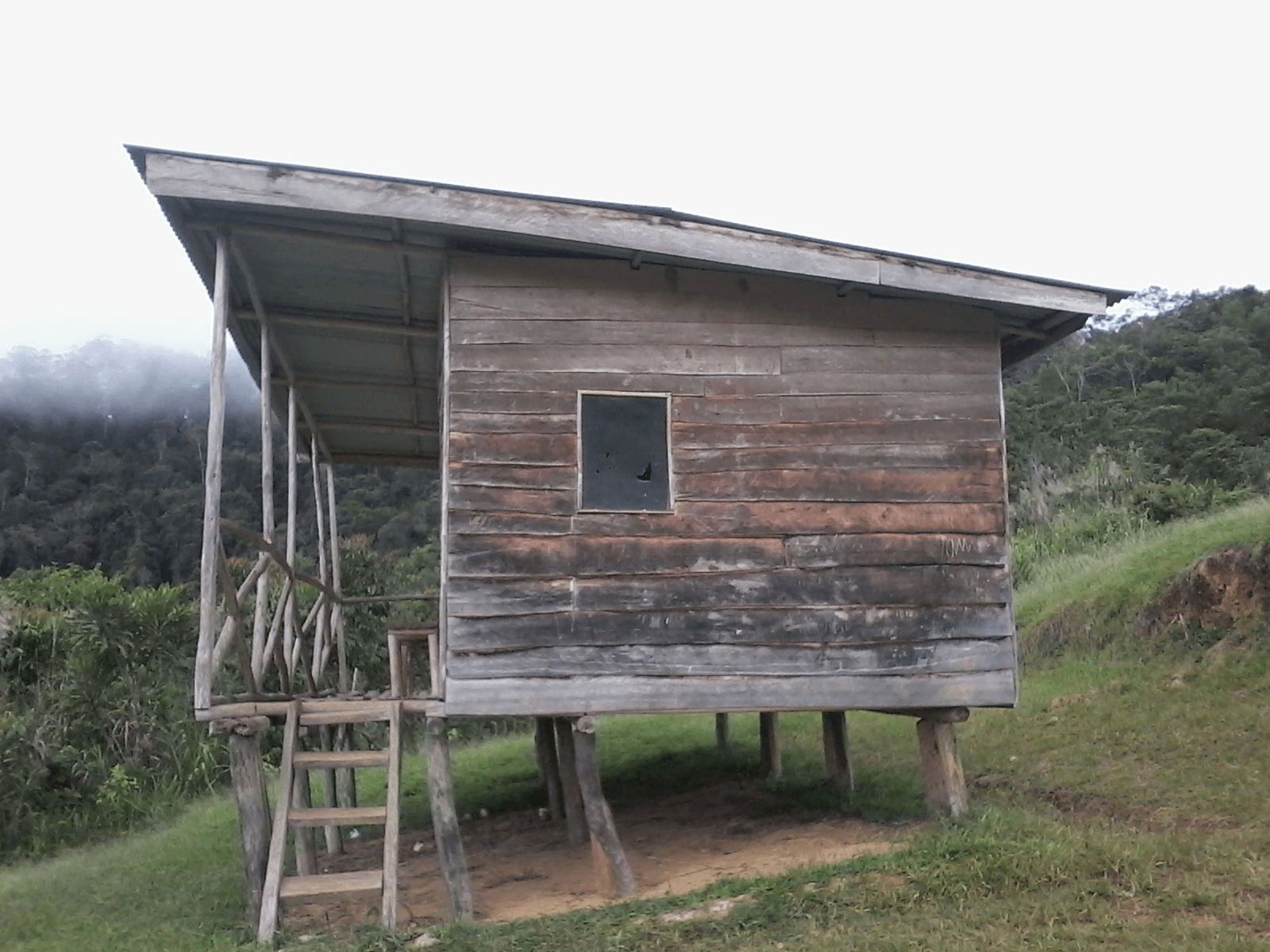 It require repairs, renovation or change out with a better building equipped with good medical facilities, supplies and a full time medical officer(s) including staff house.
Pict below is inside of the building where medical village health worker giving treatment to the disease patients