The Christian belief is mostly found here in this Community. Although there are various Christian denominations, they all believe in the doctrine that Jesus Christ is the only begotten Son of God the Father and of the Holy Spirit. .
Namely there are four: they are the Baptist Church which has the biggest,followed by Seventh Day Adventist church (SDA); PNG Bible Church, and Evangelistic Church of PNG (ECP).
The Baptist Churches are situated at Talesha, Agita, Dapeng, Kusdop, Yalih and Sipet villages.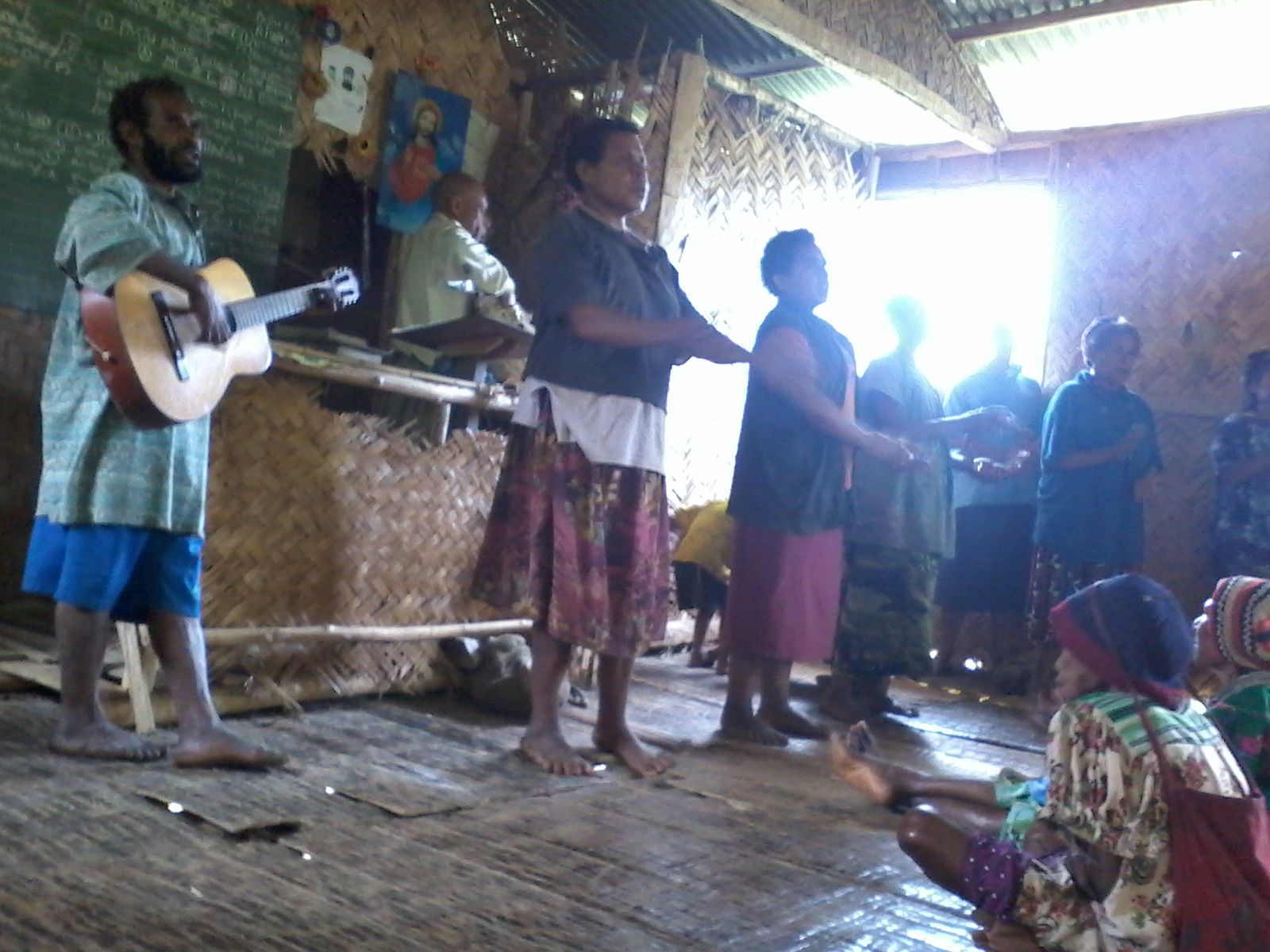 The Seventh Day Adventist Church is at Agit, Kusdop and Bakanap villages.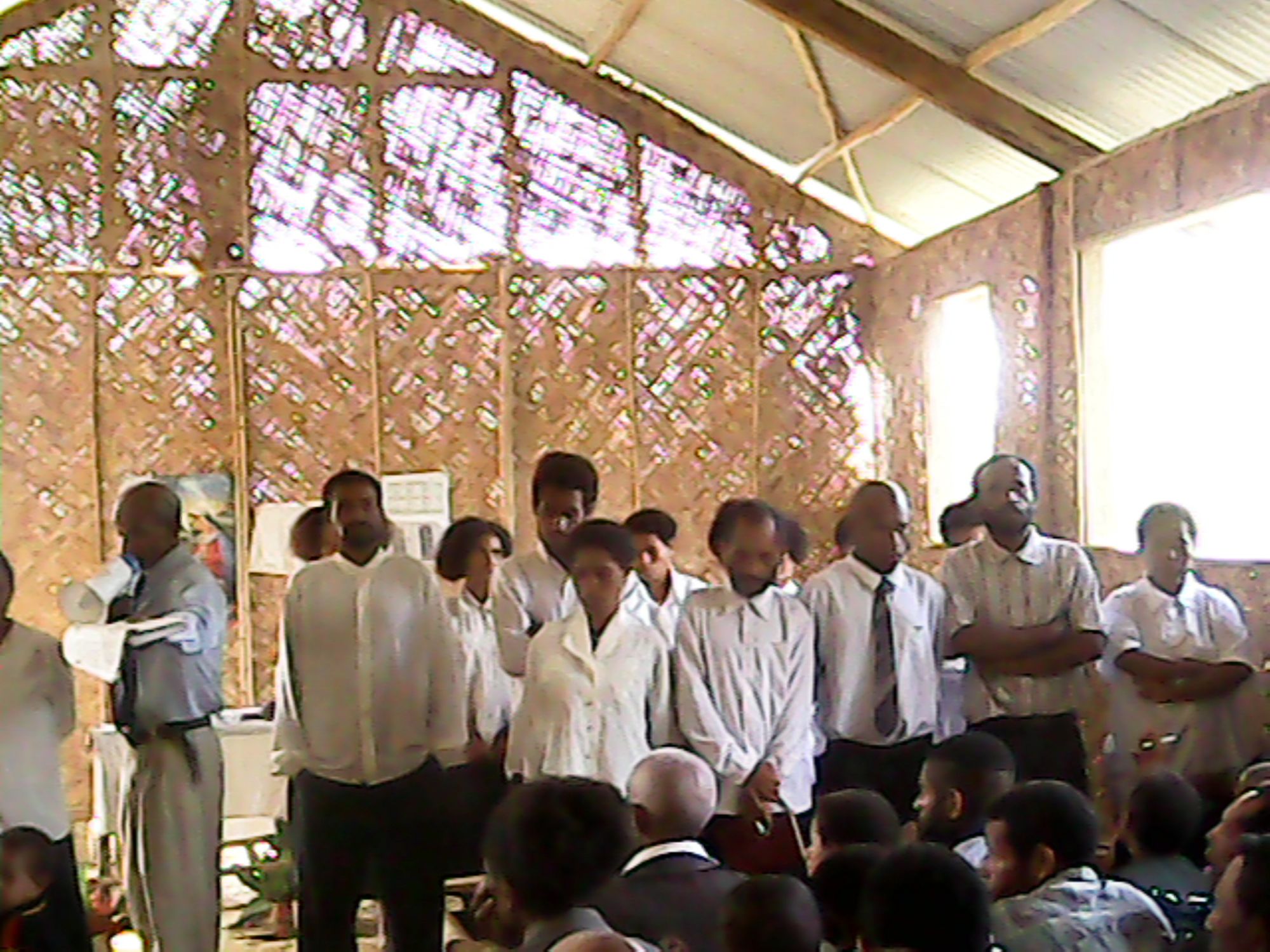 The PNG Bible Church (PNGBC) is at Mukup and Kukandap villages.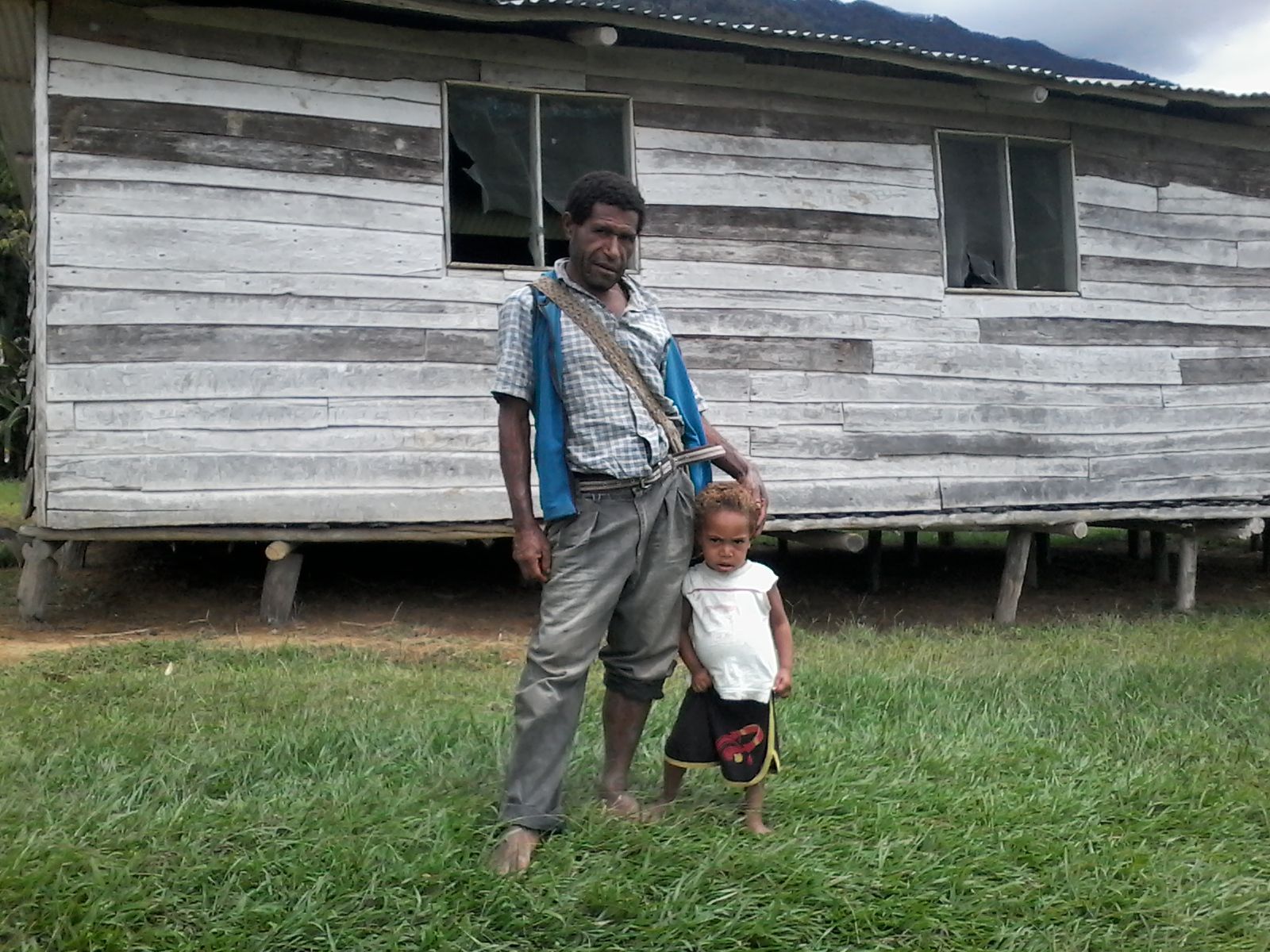 And finally, the Evangelical Church Of PNG (ECP) is at Mukup village.