Business activity in the community is often hindered due its remoteness and far from civilized and modern towns or cities. Selling cash crops and garden produce to the outside world is vary rare; locals in few instances may have the chance to sell their local produce and vegetables outside to Tabubil or Kiunga towns of the Western province because their capital town of Vanimo is so far away. However, this is often a very expensive exercise to do but whenever they go, they often buy Trade-store goods and second-hand clothing to sell back at their area.

This Organisation has prepared a Ward Commercial Development Plan which will be adopted to help its people on this matter of enabling its people to sell their produce to the outside and also to other neighboring wards in the Telefomin District. The plan will be uploaded on this website on the latter when it is ready.
Traditional vegetable and subsistence cropping is a major trend in this area. When harvested, only very few make it to the outside towns for sale otherwise, they are consumed with the community itself.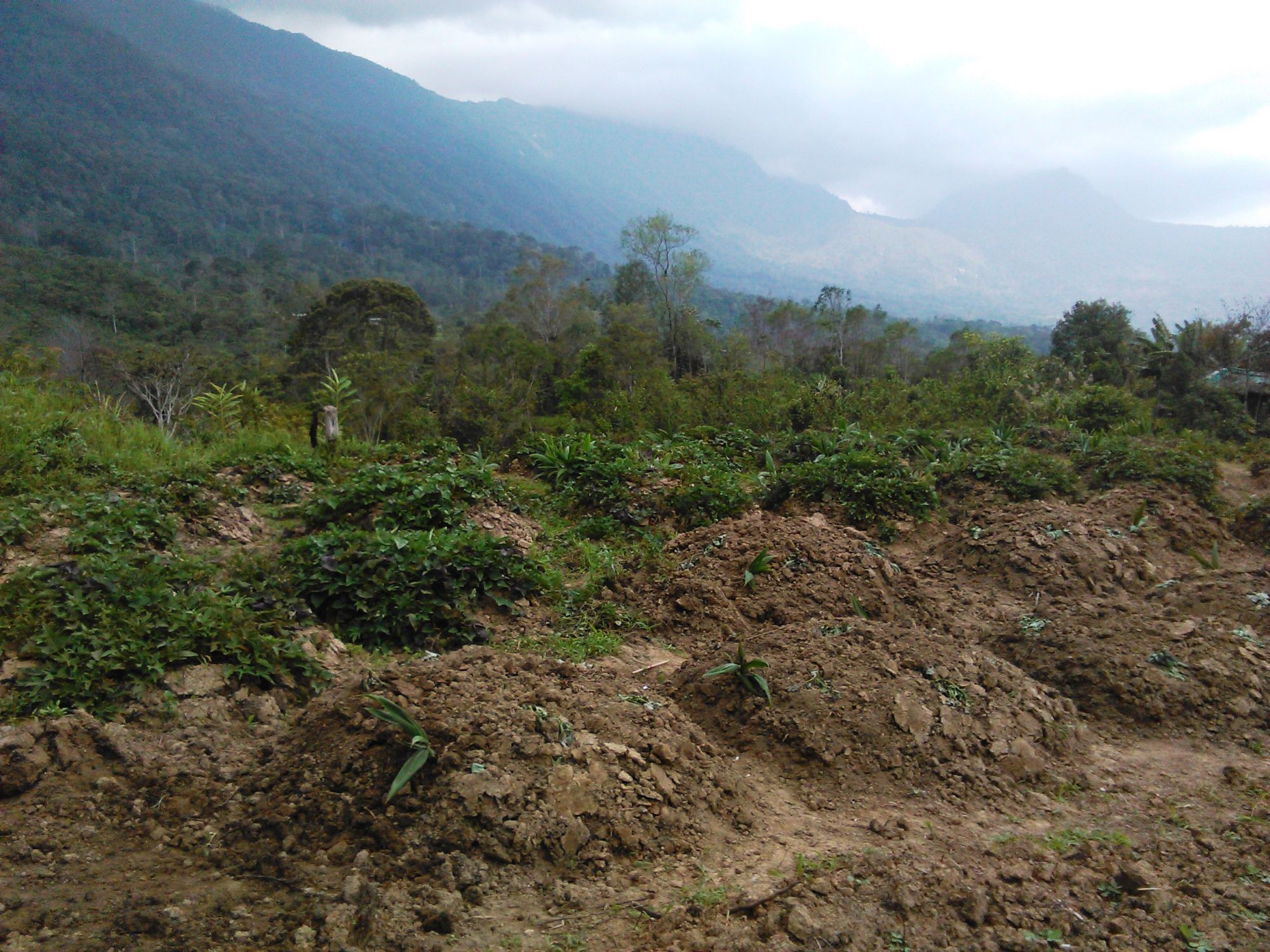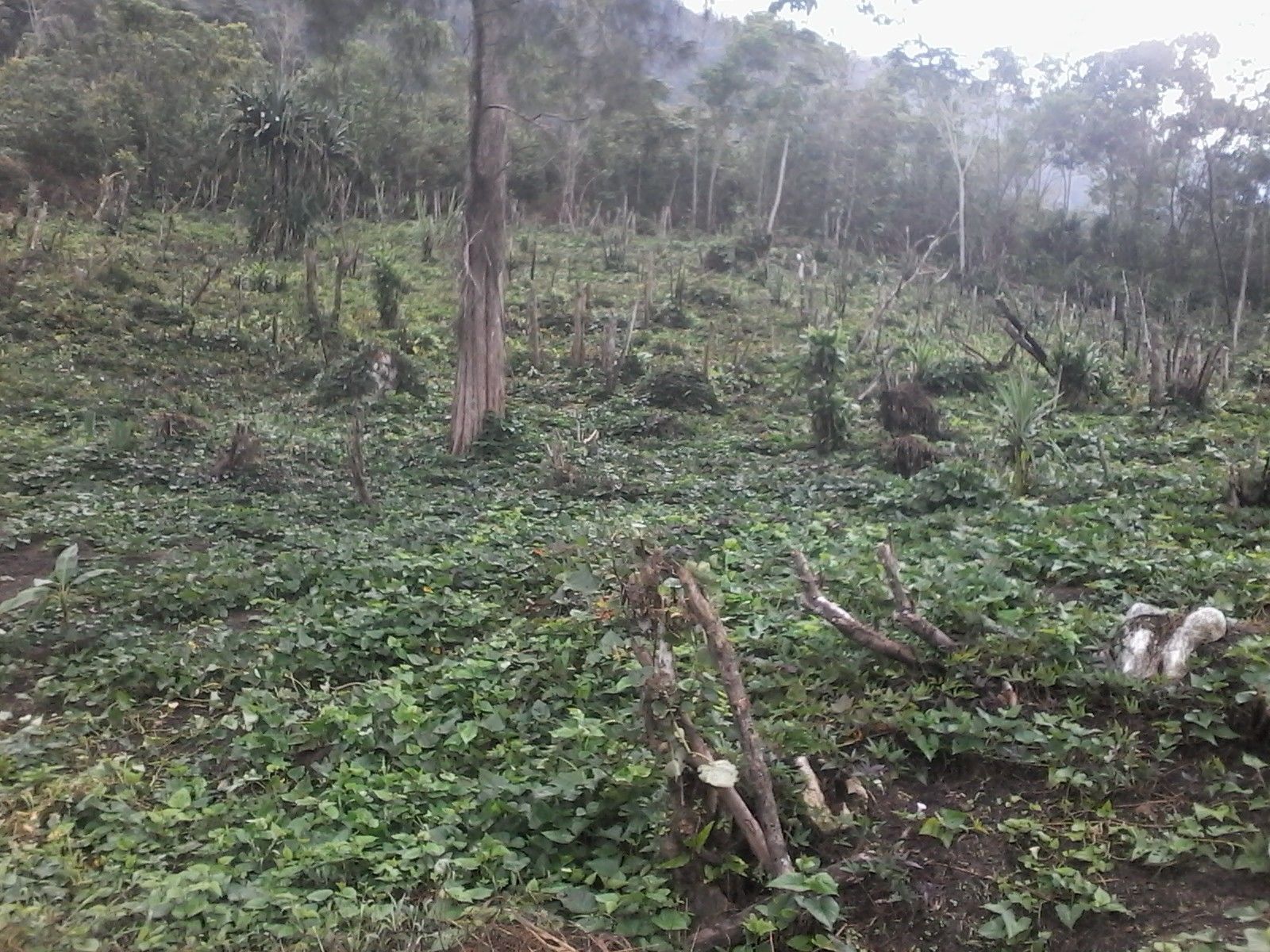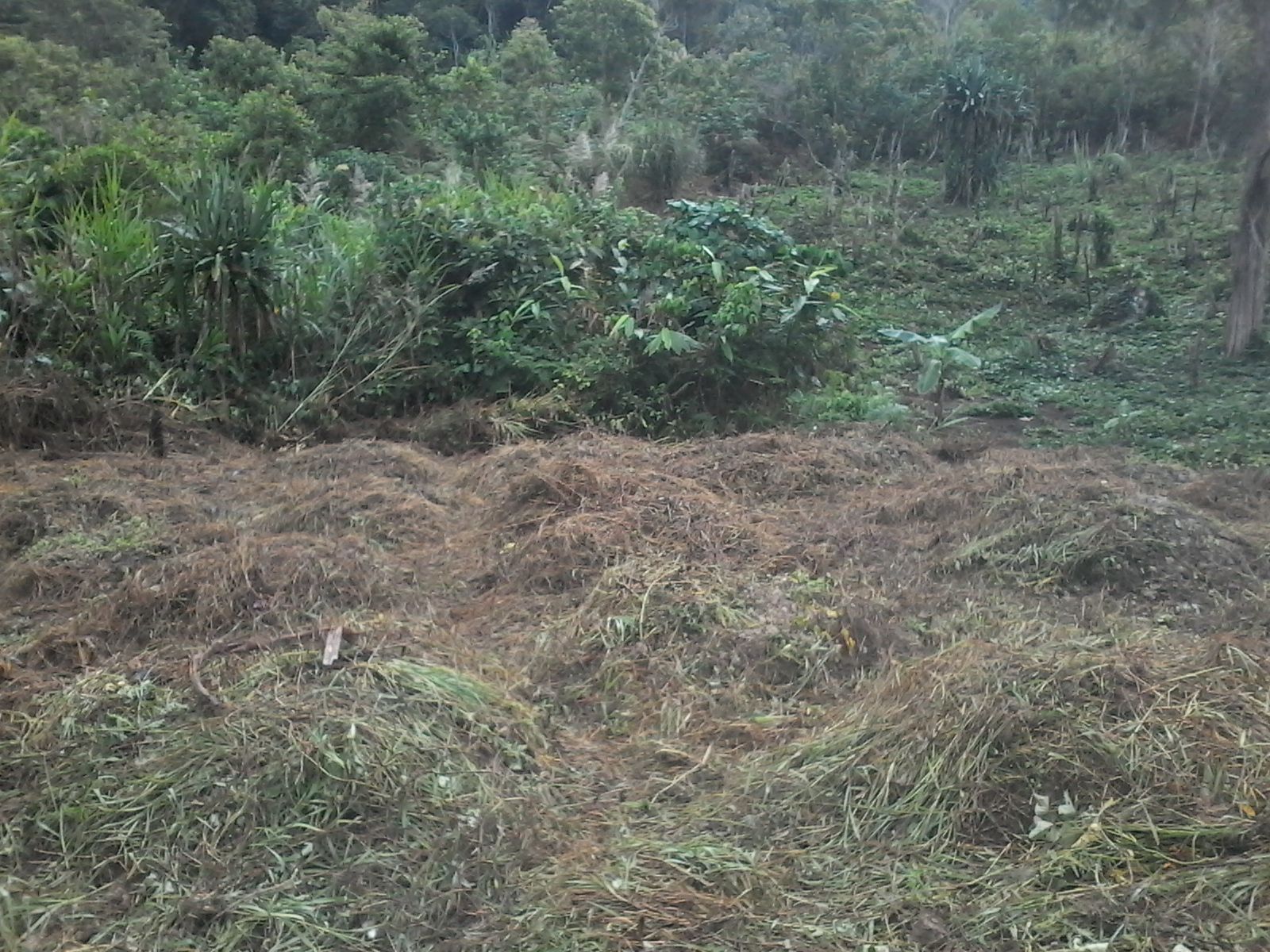 Local chicken farming