People of Daburap have one common spoken language "the Oksapmeng" which is believed to have originated from highlands region of Papua New Guinea.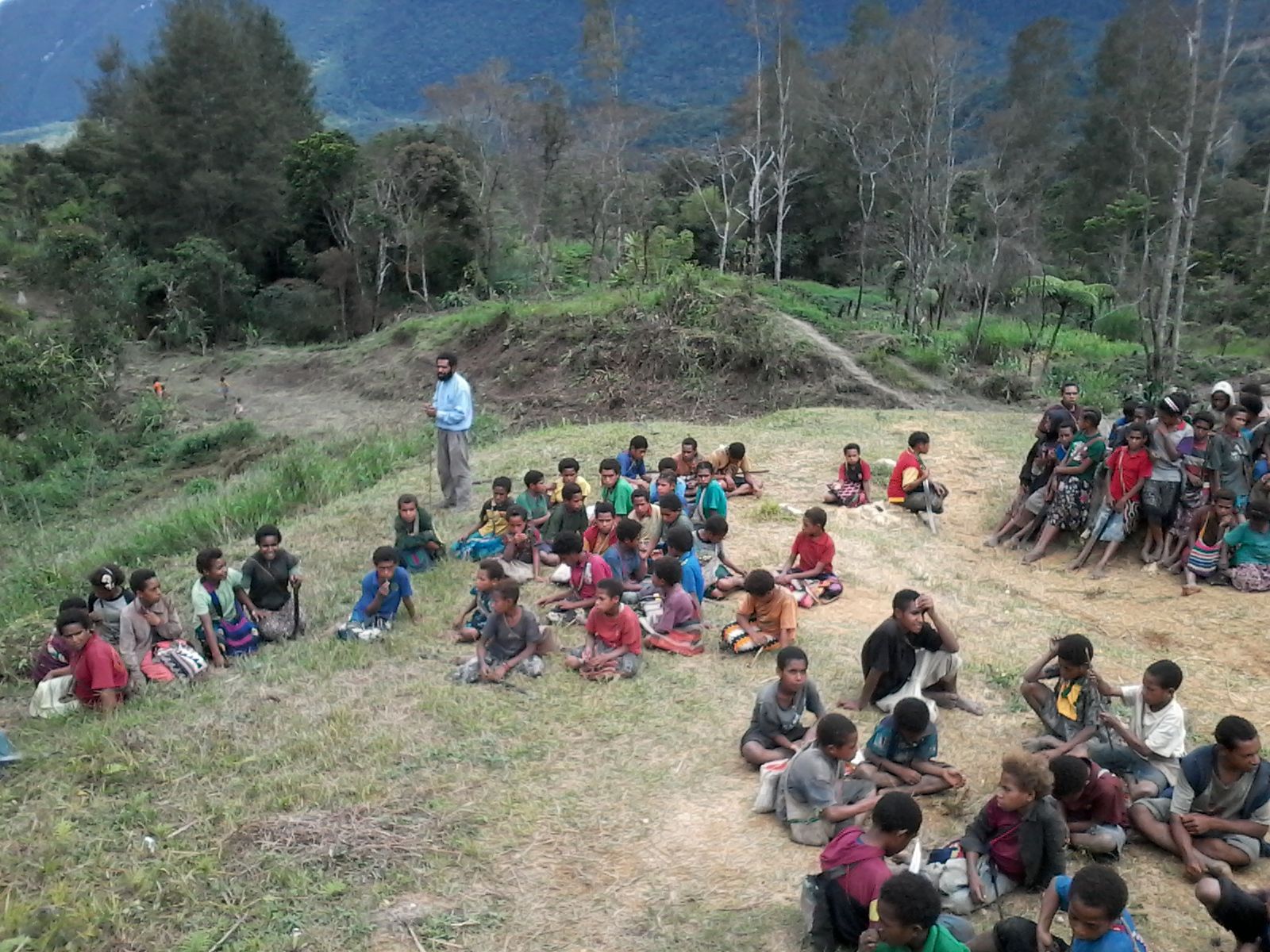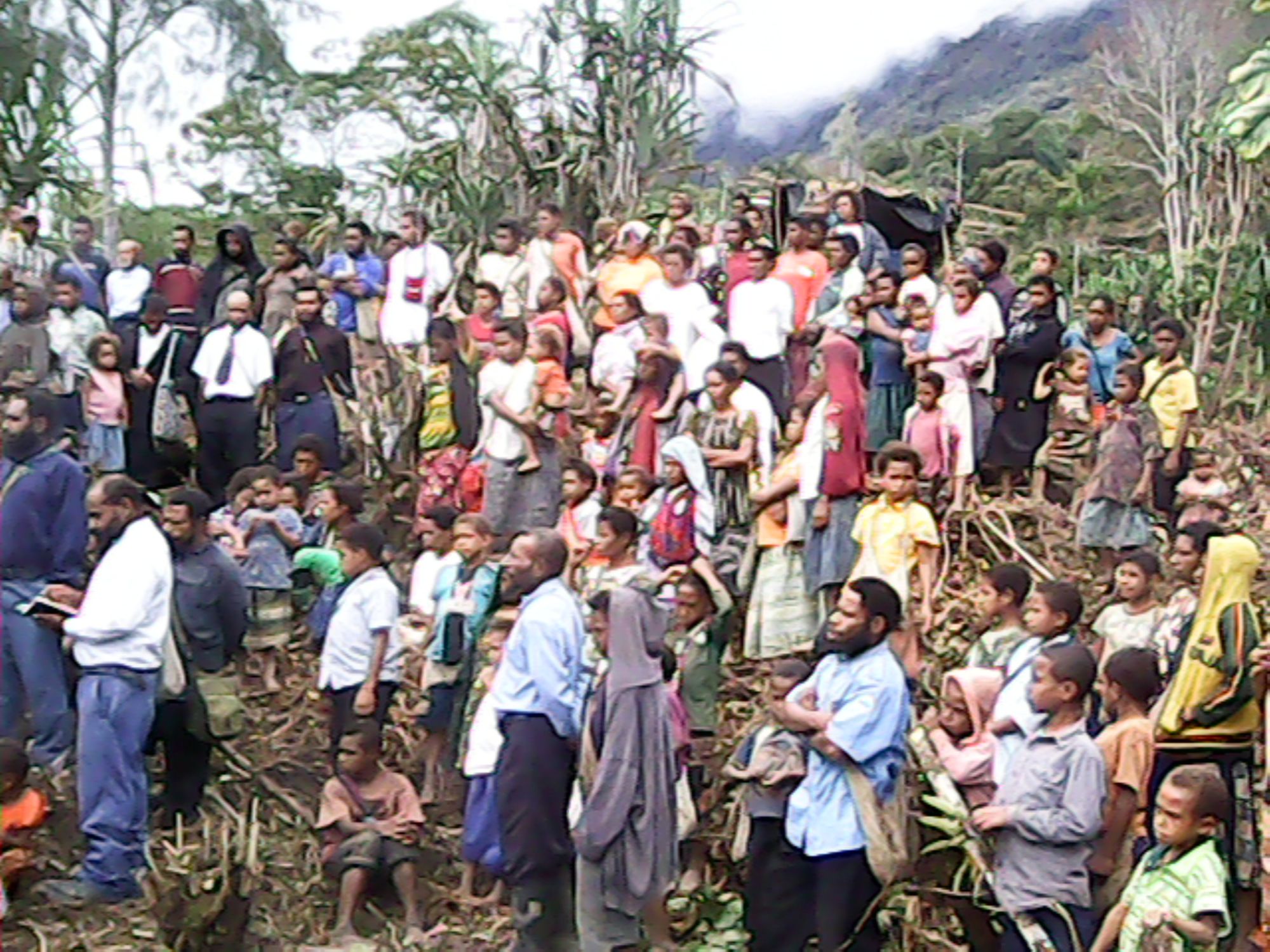 Parental responsibility in the area is that most kids are easily identified with their their mothers for those whose fathers are working in the other town centers of PNG or the Oktedi Mining Limited and Kiunga of the Western province.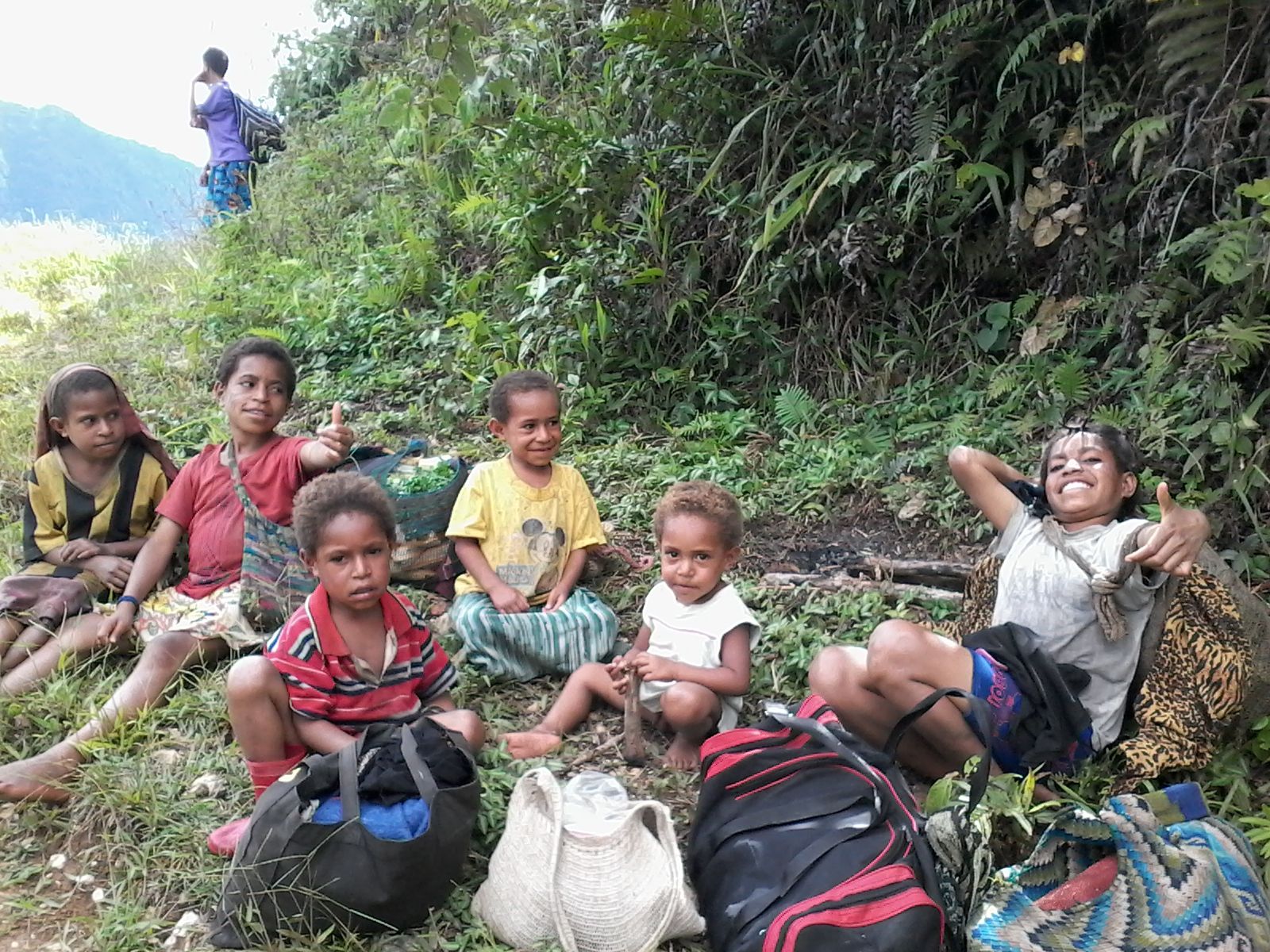 Daburap Council Ward is in rapid population growth. It consist of small villages which have a total head count of 2, 017 people (adults). Table below shows the eligible voters census prior to the provincial and national election in 2017.
HEAD COUNT