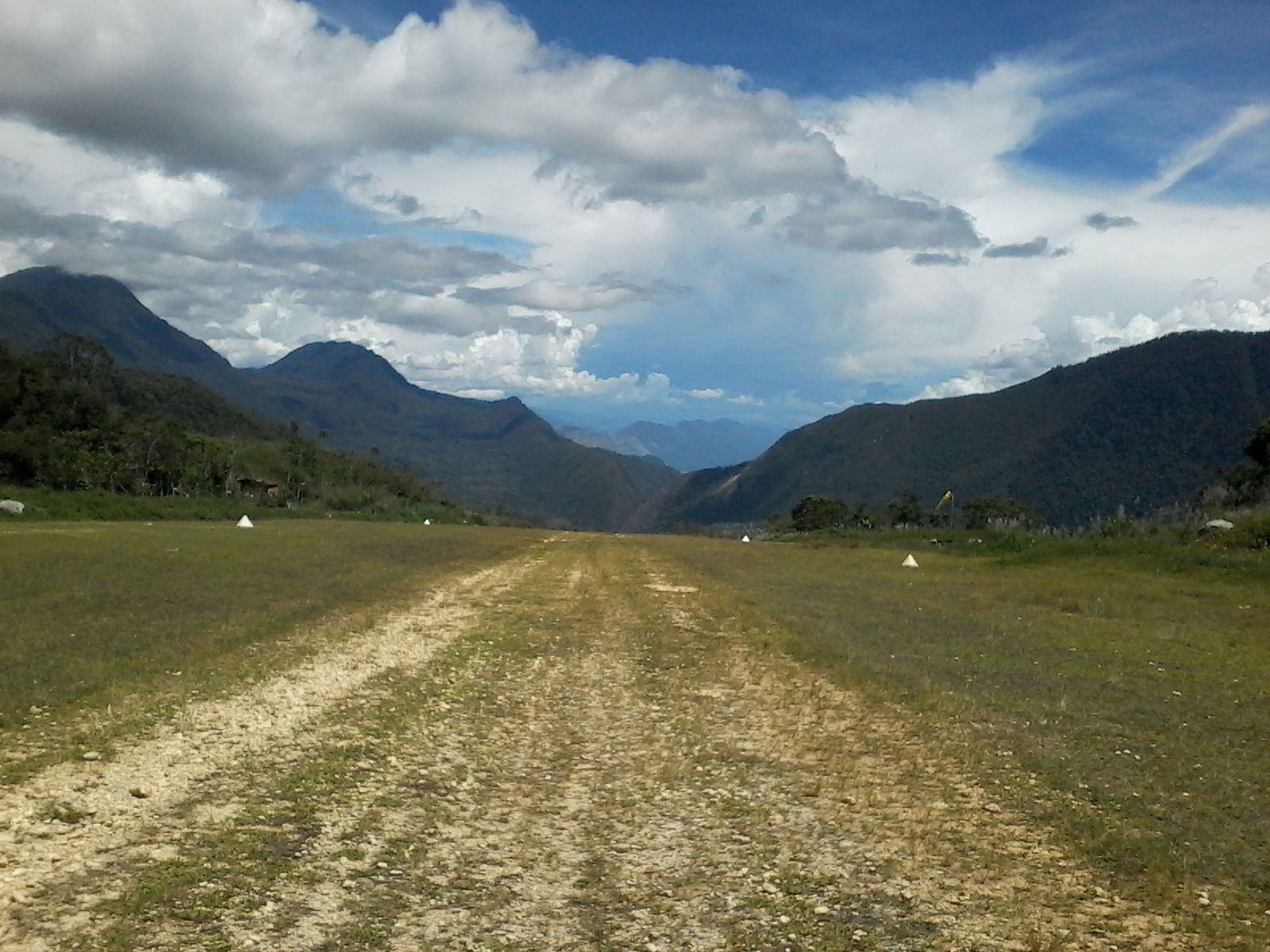 Daburap Mutuhan Association's organizational and managerial interim office bearers being occupied. All other vacancies will be appointed and occupied to any eligible Daburap ward members and registered members of the Association. The officers are subject to be reviewed and change in accordance with the association's laws and rules set up. Click the link bellow and click open the link view the officers.
Confirm editing on progress.docx
The association has identified and set up our ward Project Identification Development Plan (PIDP) align with Oksapmin LLG and Telefomin district rural development plan. Click the link bellow and click open link and open to view for more information to view Daburap ward projects.