DMAI is a remote Community Based Organization which was formed in the initiative of the Daburap Ward members or people to find or seek funds from any person, group or organisation, the outside world and government in it's main line of assistance to rural development and plannings as other areas of the country. For years that have gone by, the basic necessary services to this community is being dormant left alone in the dark for them to live and strive mainly on self reliance basis.If you want to give a hand or donation to help improve the livelihood of this Community, please click HERE.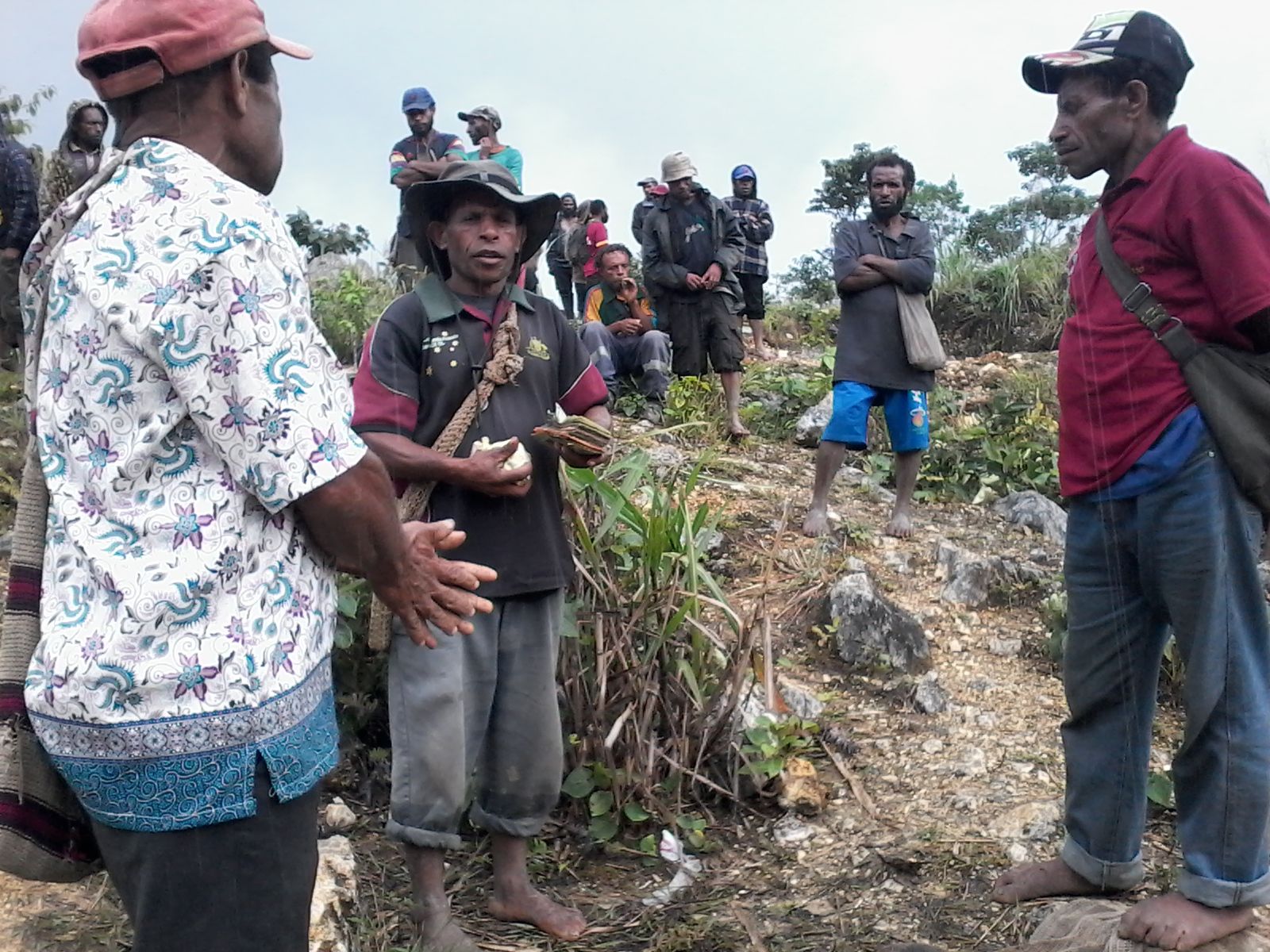 TOPOGRAPHY AND VEGETATION
DMAI in its area covers a land mass about 40, 000 square km and is situated in the remote south western part of
Oksapmin
Local Level Government. It is located between the rugged mountains of Mt. Bali and Mt.Tamban on the southern tip of the area sharing a common provincial boarder with the
Hela
Province of Papua New Guinea.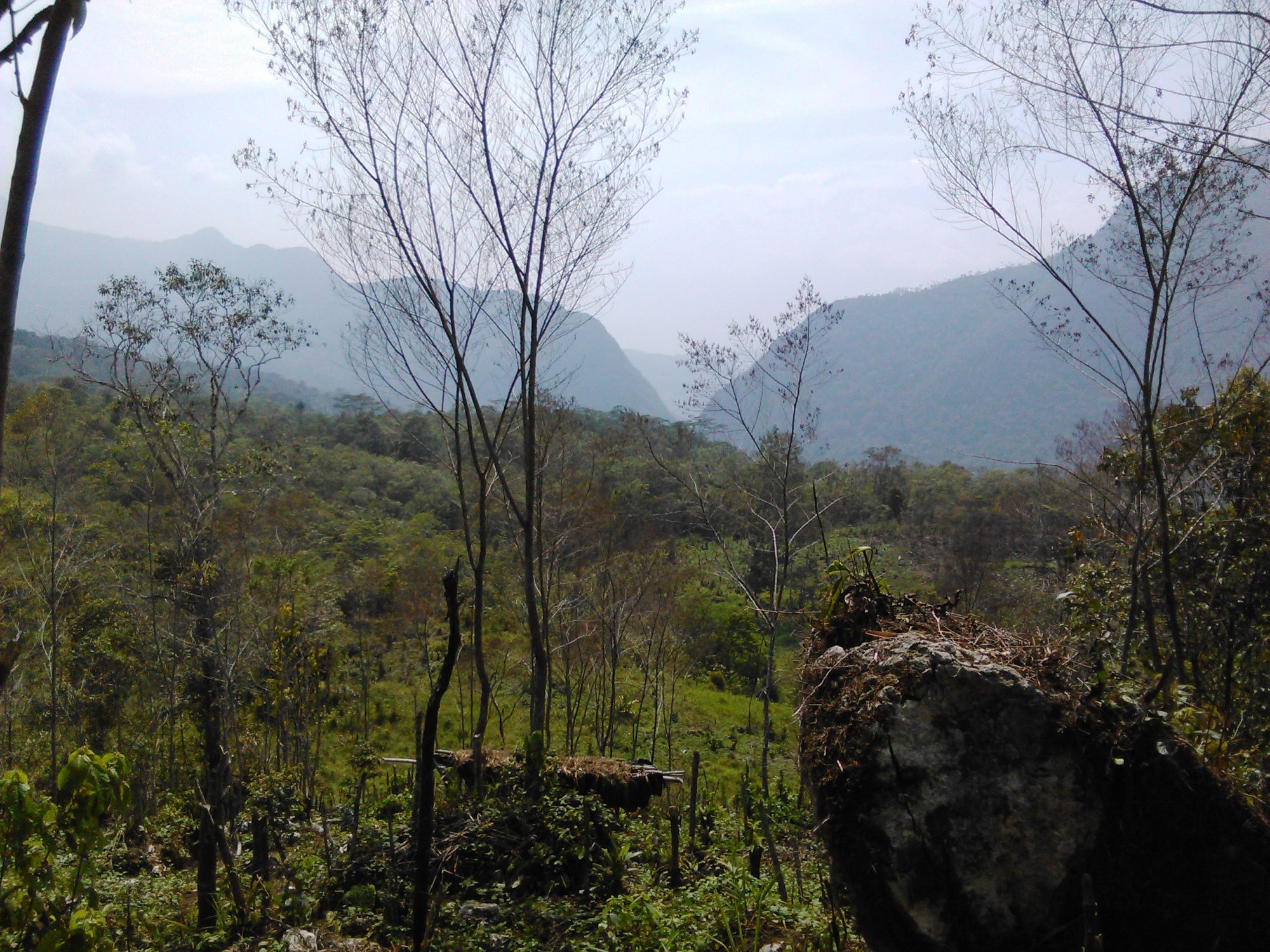 The eastern part of the Bakeng valley is covered by tropical rain forest. Scattered patches of grassland is on the eastern and central areas. Bakeng river runs down side by side with another creek causing a divisional line which separates the ward area into two main parts namely "Matan & Hantan" (means together). Most lower parts of the Bakeng valley is again covered with tropical rain forest and it is where villages find an ideal place to hunt, make gardens and cultivate commercial agricultural cash crops.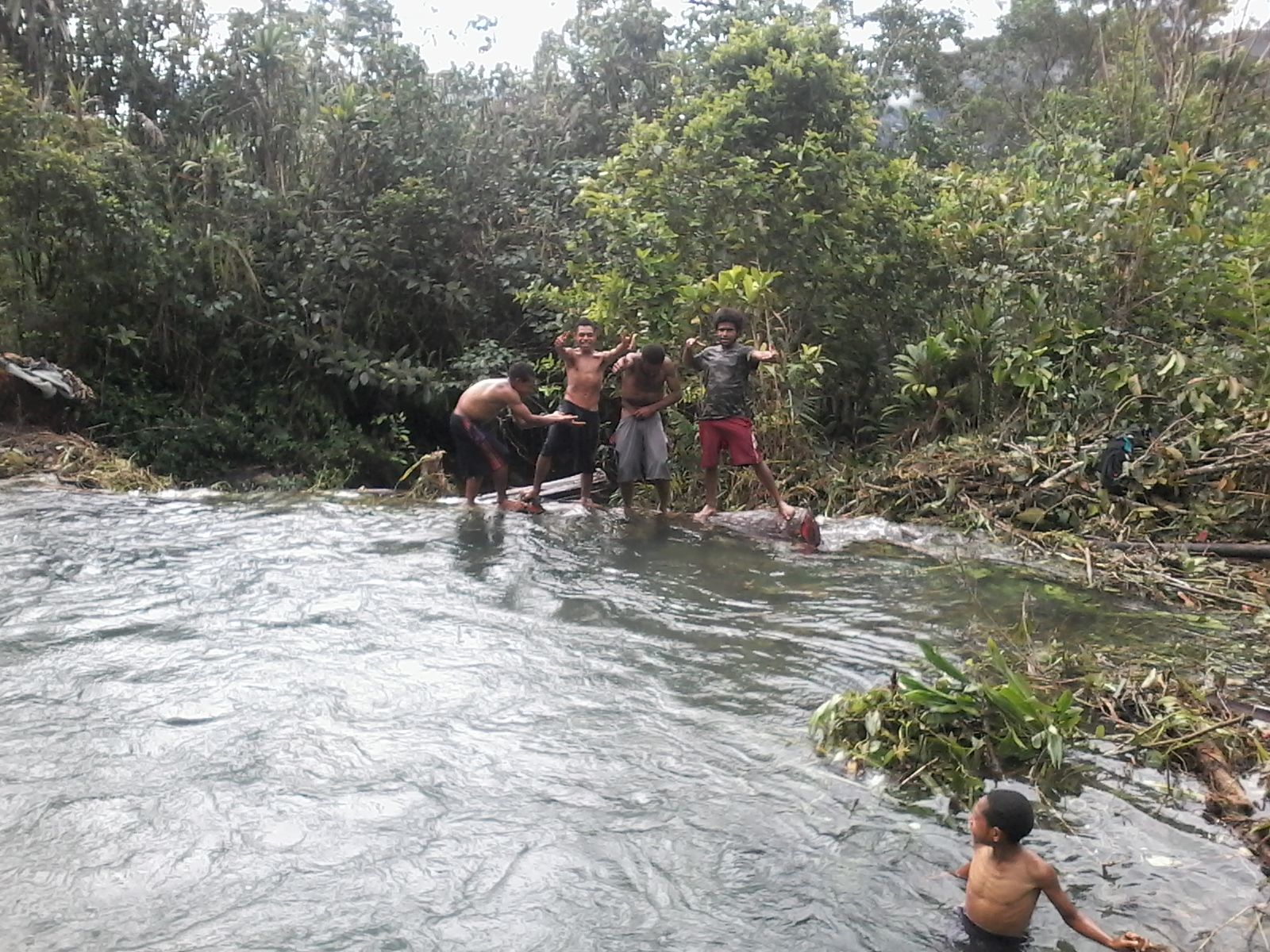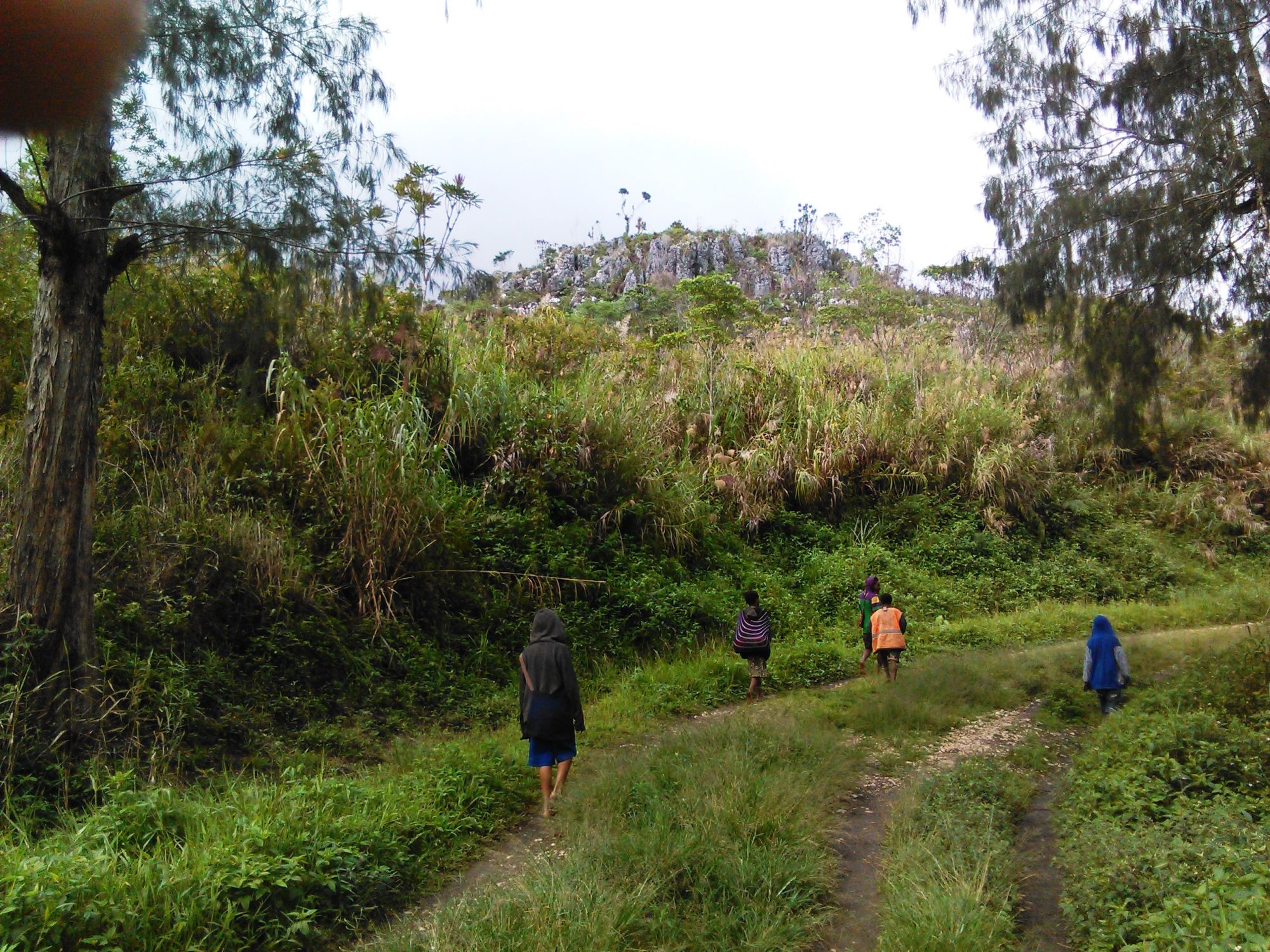 Most parts of the Bakeng valley (Daburap Ward) is covered in tropical rain forest and in some areas are scattered Savannah grassland.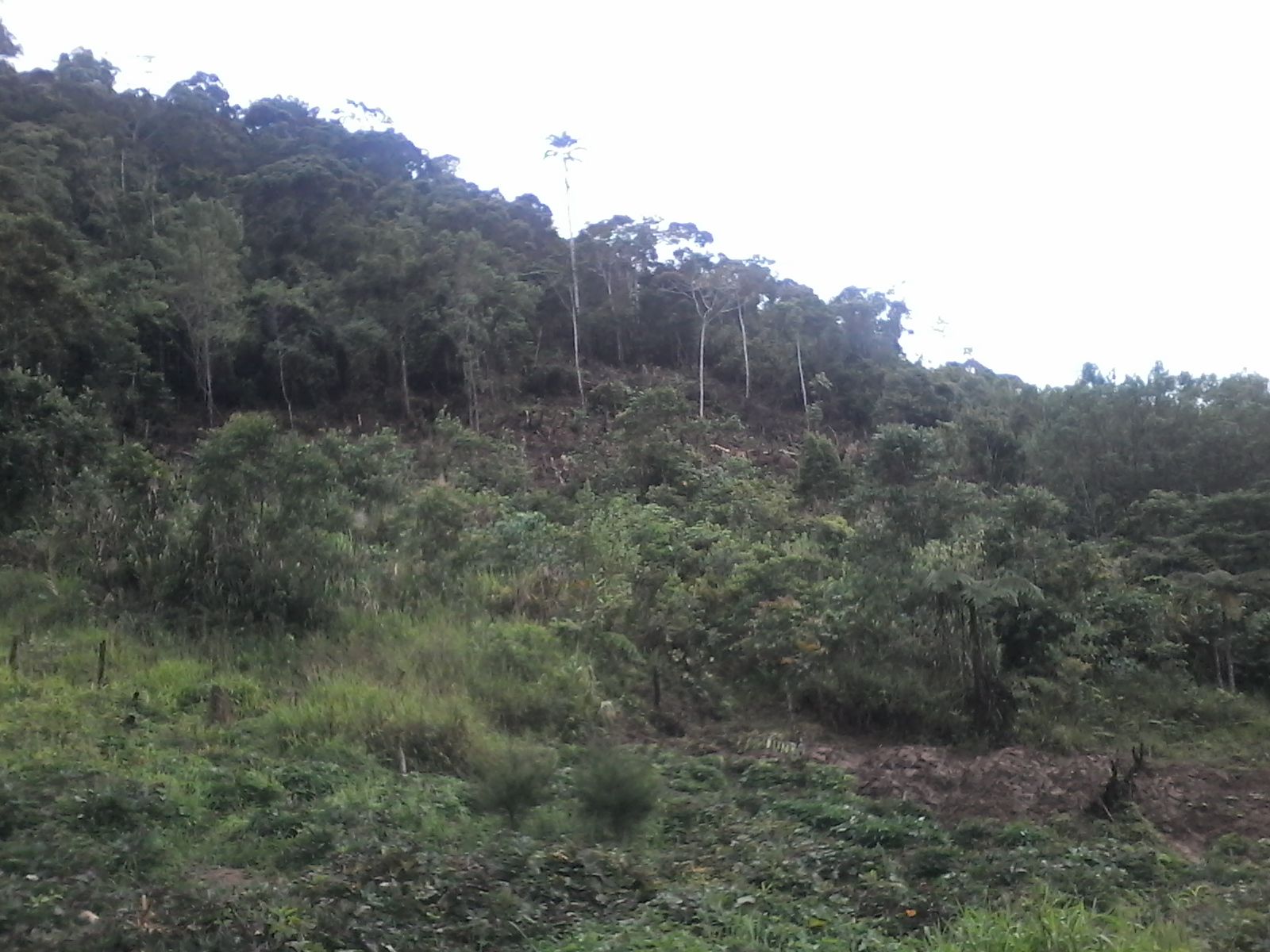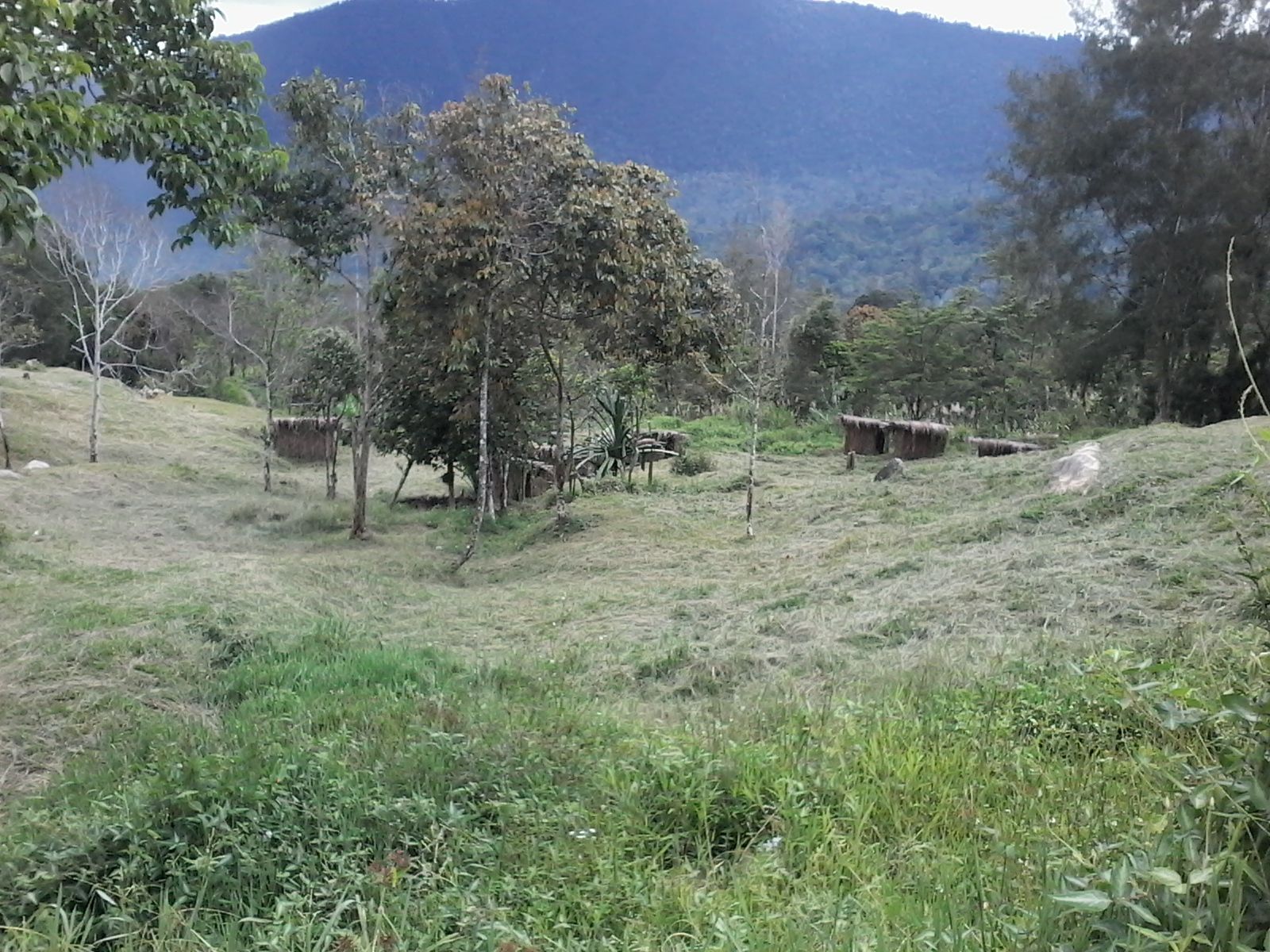 It is very cold up in the upper tropical rain forest areas in any season. Wet season starts in November to June and the dry season starts from June to October.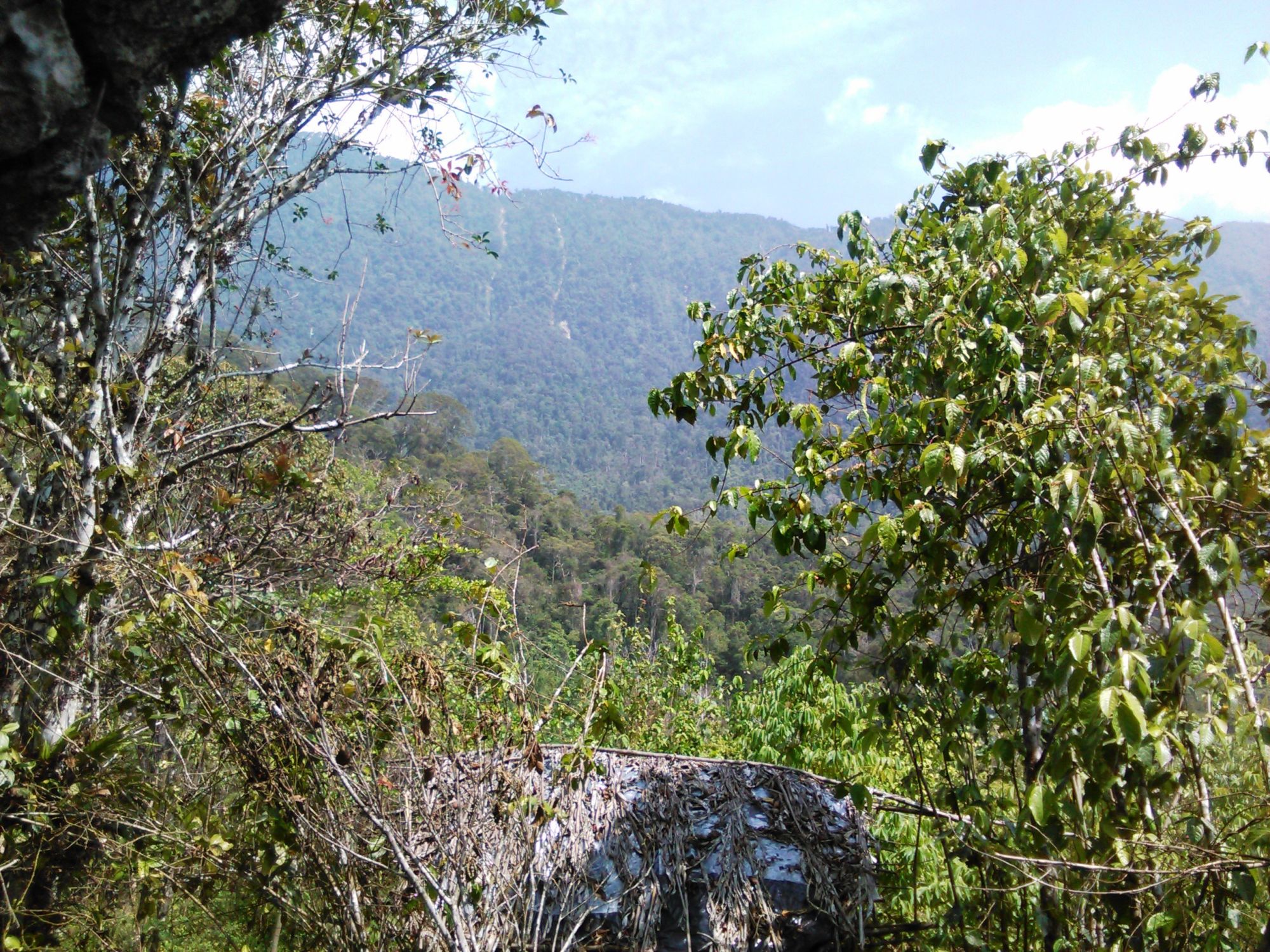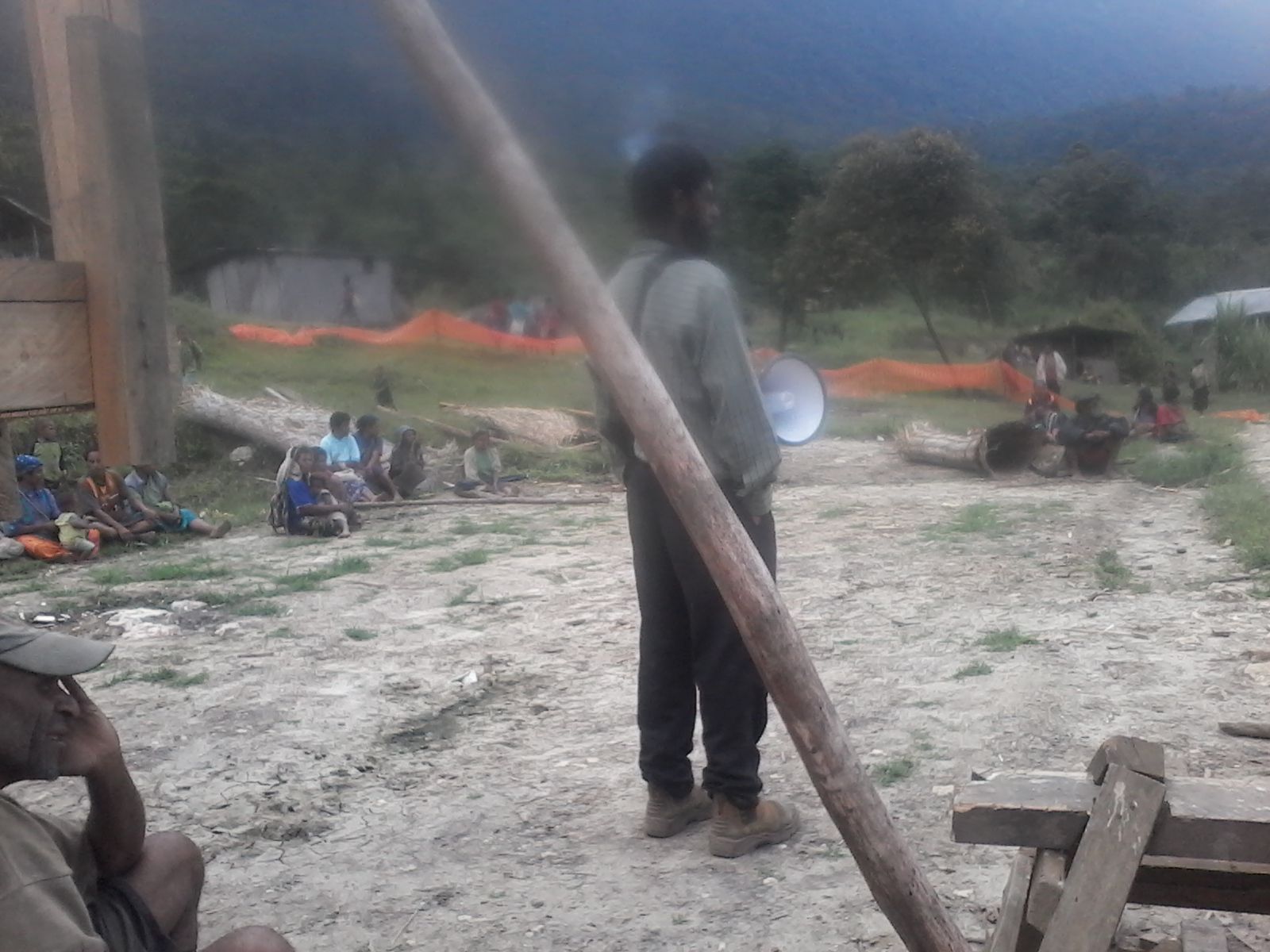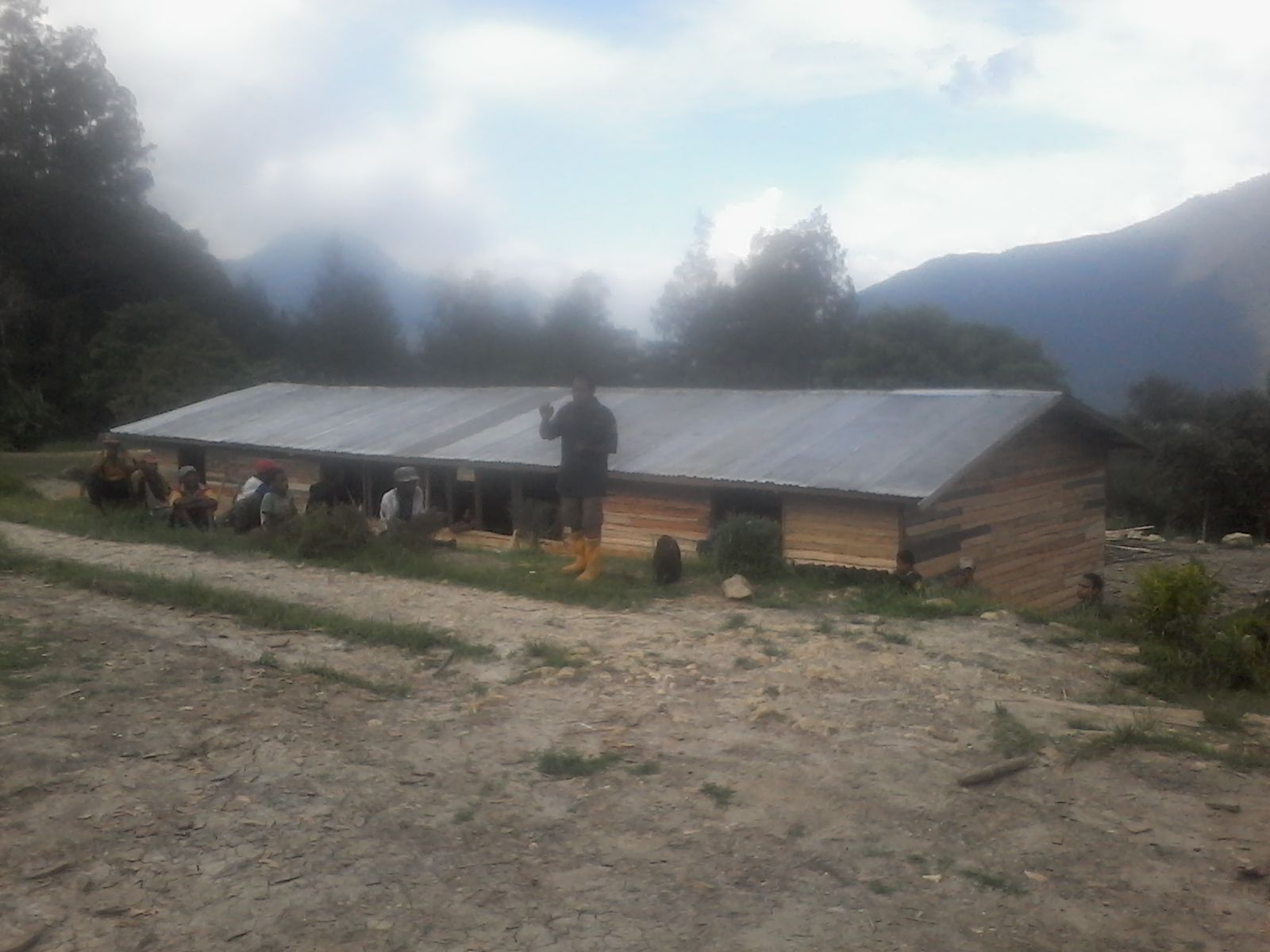 Because the lower parts of Daburap valley is covered with tropical rain forest, the climate is quite humid and hotter than the upper valley of Daburap ward. Wild tropical animals like cassowaries are likely to be found in the lower parts of this valley.