CONSTITUENCY
Daburap Ward Community consist of three sections: Daburap 1 & 2, Bakanap 1 & 2, and Yentanap 1 & 2. Villages in these three sections respectively are: Hohlomkut, Kukandap, Telesha, Hipex and Agita; Humuleng, Sipeti, Doweti, Sangkak, Dalwap and Kombit; and Dakala, Dapeng, Kapethagan, Tikei, Walegan and Yaputbut of the last section.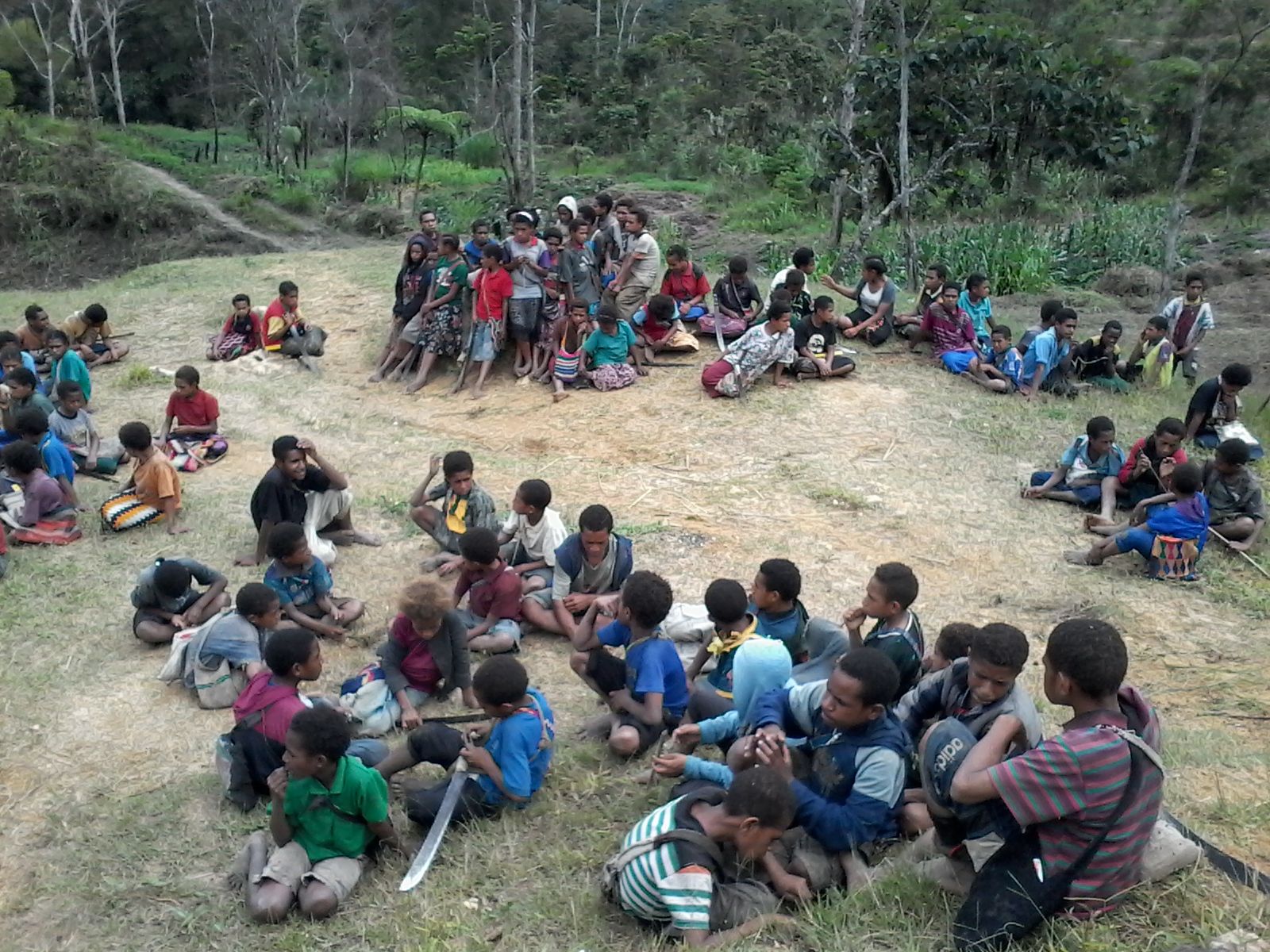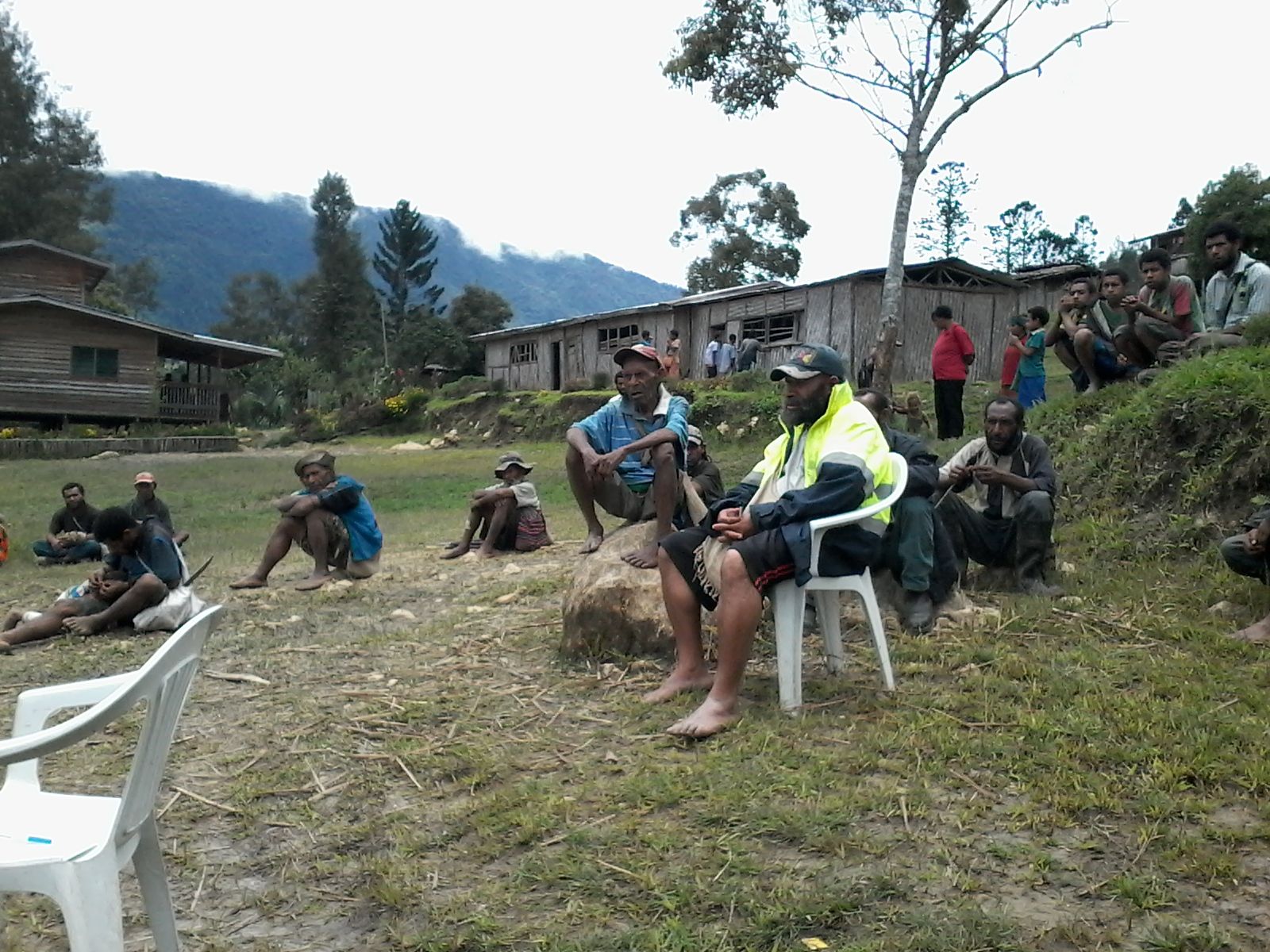 Although there are three different sections of Daburap Ward community, the type of living standard, challenges and hardships are the same to all. Women, children and men face everything together.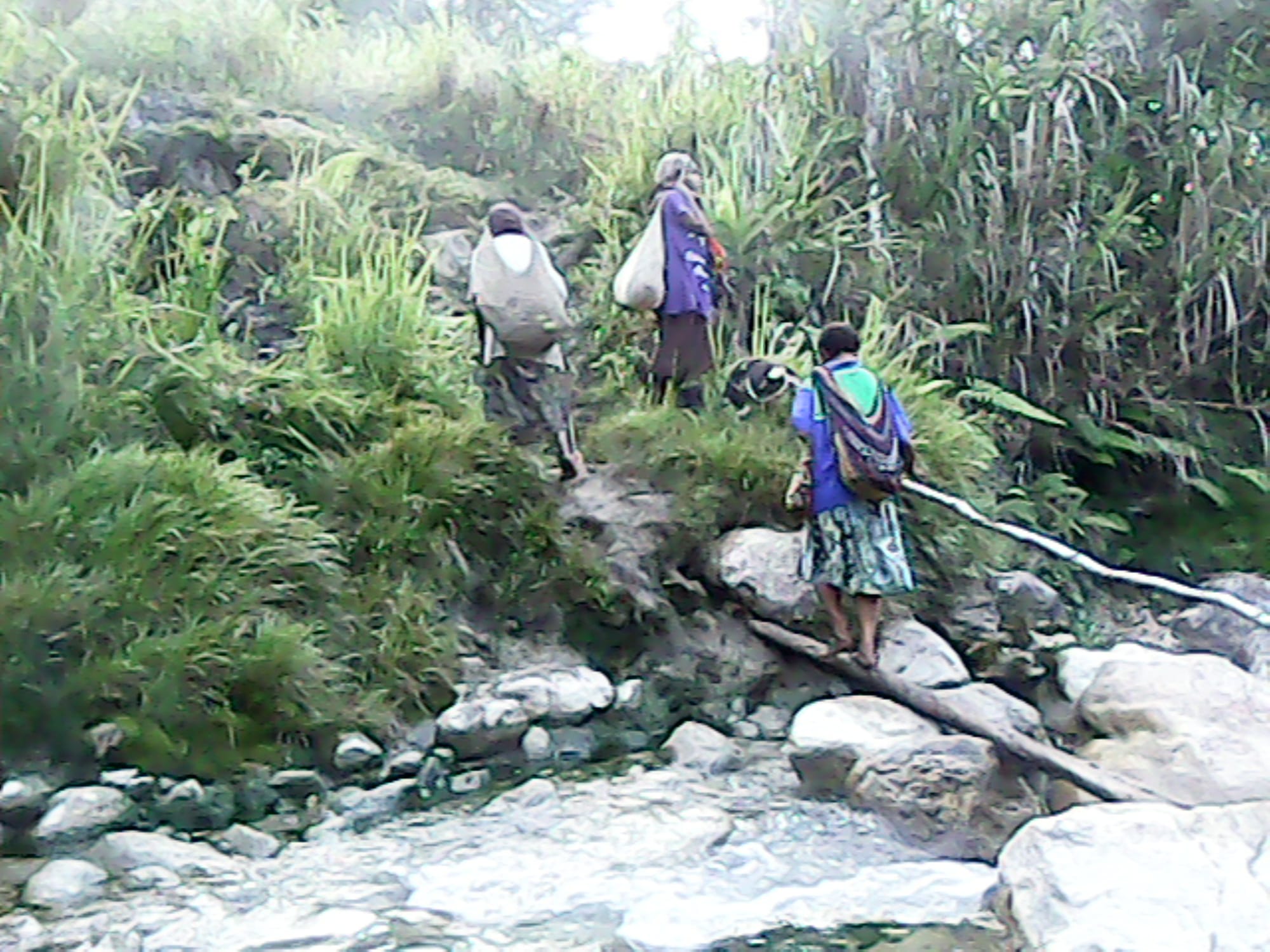 As previously mentioned, the only link between villages is by means of foot tracks (bush tracks). Across rivers and creeks, makeshift bush material footbridges are being built across them for crossing over to the other side. Walking to the Oksapmin Station where Local Level Government Office is takes a whole day which is about 20-30 kilometers.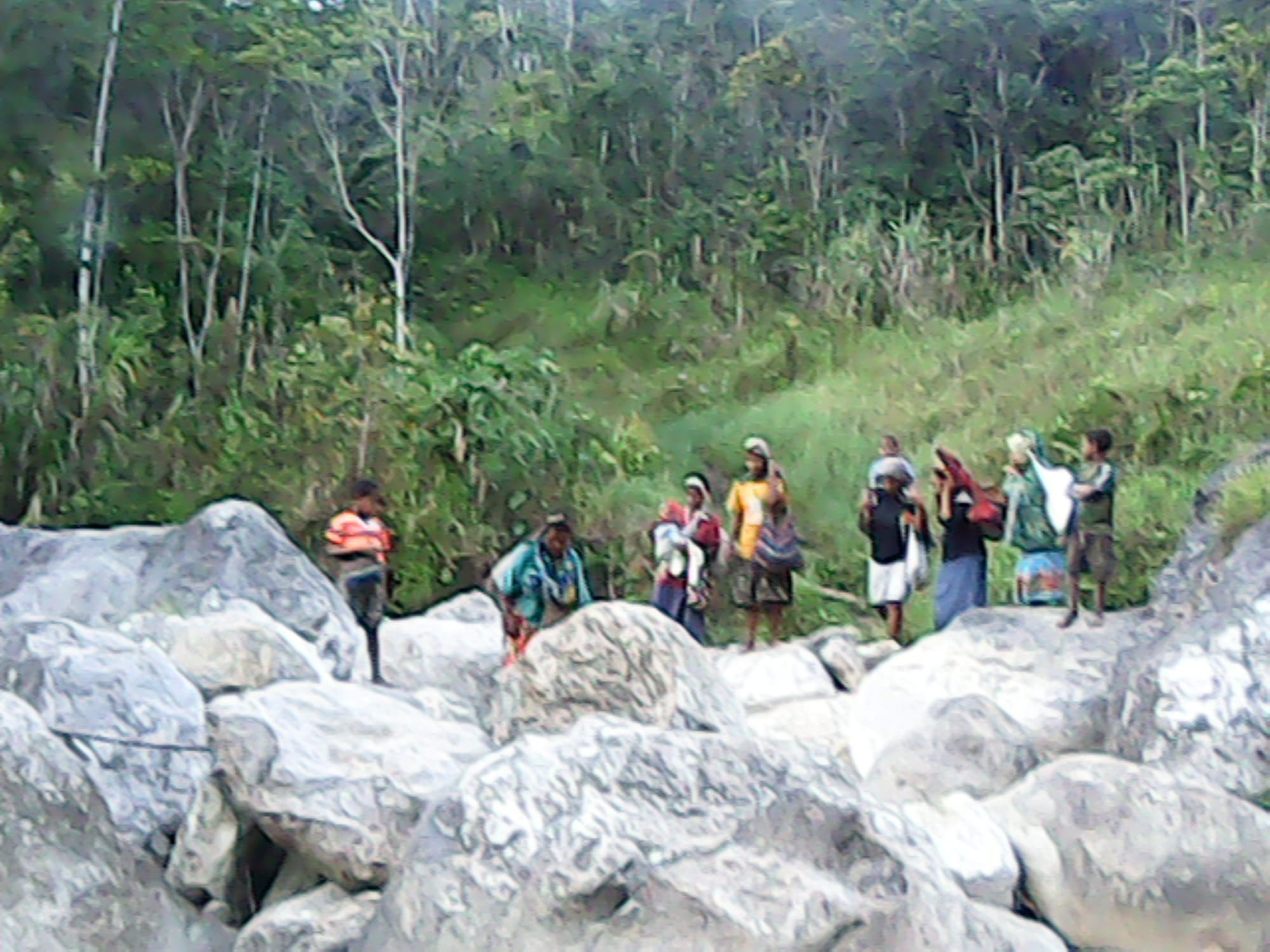 AGRICULTURE